What are the signs of a healthy FQHC?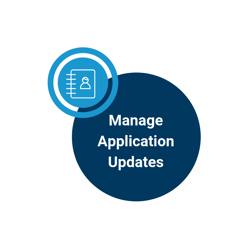 Is it the number of patients they treat, or maybe it's the number of employees, doctors and nurses they have? Or maybe the health of an FQHC is measured by the consistency and strength of its leadership team. While it may be hard to determine all of the factors that go into making your FQHC "healthy" there are two factors that cannot be disputed:
Are your patients being served the best possible care?

Is your center being reimbursed for said care?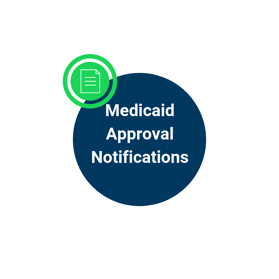 How does that affect your FQHC or CHC?
At this point in time, it is hard to serve clients that come into an FQHC that do not have insurance. This past year, the America's Health Insurance Plans (AHIP) conducted a survey in which they set out to discover the difference in level of care that insured versus uninsured clients receive:
"Adults and children enrolled in a Medicaid health plan had a significantly better access to care and preventive services than people with no health coverage," says AHIP during the release of their new healthcare report on April 9, 2018.
In summary:
(4/9, AHIP) this report reveals that of the 74 million Americans who are currently enrolled in Medicaid and the Children's Health Insurance Plan (CHIP), 52 million are low-income individuals, who would otherwise not have access to the necessary medical care they need. This means 70% of Americans who have Medicaid would not have the means to pay for medical care without Medicaid.
To make these findings more real, seven out of the 10 Medicaid patients that come into your FQHC looking for medical care would not be able to pay for their care without Medicaid - adults and children alike.
What's the solution?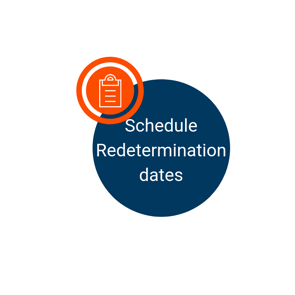 So what does this mean for the health of your FQHC? In order to have healthy clients and healthy finances, your Medicaid Enrollment team needs to be trained, equipped and prepared for those who come into your care center without insurance. Converting uninsured patients to covered patients is vital to an FQHC's bottom line.
PointCare offers a 90 second enrollment cycle software that will allow you FQHC access to:
See exactly how many uninsured patients qualify for Medicaid

Save 100s of hours training employees

Medicaid approval rates over 71%
Let us help you get your FQHC on its way to a healthier tomorrow with PointCare!
Note - Our Customer Success Advisors have implemented PointCare in over 600 FQHCs nationwide. We are now providing free enrollment cycle assessments for those who qualify. Learn more at www.pointcare.com.