Thanks to our terrific team at PointCare we've maintained a constant update of all Public, Private, State and Federal level programs nationally for 21 consistent quarters. We've decided to share our findings in acknowledgement of our team's effort and to educate the masses on national changes to the health coverage landscape in recognition of this nearly impossible task.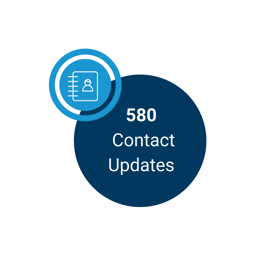 Background:
PointCare is working overtime to keep your local programs up-to-date.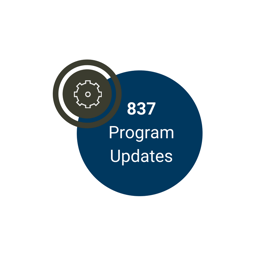 Why is this important?
Did you know public coverage is a moving target? No? Well it most certainly is. In fact, this is why it's so complicated to keep patients enrolled in Medicaid coverage.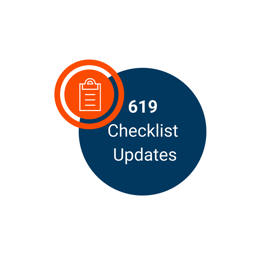 What do we keep up to date?
Everything. Eligibility rules change, websites change, contact numbers are always changing, links to resources...the list goes on and on. These changes make it very difficult to know with certainty how the program actually works and what is needed to enroll.
Without further ado, here's a snapshot of changes made by your team at PointCare.
Period: April 1, 2018 - June 30, 2018
1,610 program changes were completed on our platform

52% of the programs in the United States had some type of change

36% of changes resulted from modifications in the

web page URLs
547

applications

were updated

141 programs had changes to

documents needed to enroll
149 programs changed their

phone number
91 Programs had changes to income, age, or asset limits

that directly impact eligibility for programs
Note - Be on the lookout for LIHEAP and Lifeline programs popping up as a qualified program for your patients. We added these programs for all 50 states. See if your patients qualify today!
Low-Income Home Energy Assistance Program (LIHEAP) - Provides funds to assist low-income households with heating and cooling their homes.
Lifeline - Provides subscribers a discount on monthly phone or internet service. Please note: You can only use Lifeline for either phone or internet, but not both.
Our Customer Success Advisors have implemented PointCare in over 600 FQHCs nationwide, who have decided to simplify their enrollment cycle. We are now providing free enrollment cycle assessments for those who qualify. Learn more at www.pointcare.com.